Vicky Kaushal: 5 Unknown Facts You Never Heard Off
Vicky Kaushal is a young actor in the film industry. He has delivered amazing performance, consistently and has done very well. He js among the best in his category.
Vicky comes from a poor background, he was not born with a silver spoon in his mouth unlike most of the celebrities. But he is very talented actor, he can steal the spotlight even if he is not the lead character in the movie like he did in 'Sanju'.
Also read : Why Youtube Deletes Carryminati Video "Youtube Vs Tiktok": Most Liked Indian Video
Vicky has a huge fan base, if you are a fan you many know many facts but here are some facts which you might have not heard off.
1. Vicky Kaushal's father profession
Vicky Kaushal father is an action director and mother Veena Kaushal is a house maker.
Also read : Game Of Thrones Cast Real Life Partner Will Leave You Heartbroken
2. He is a trained dancer
He is not only a talented actor but also a trained dancer. In a radio chat show, he revealed several stories from his childhood when he use to participate in several events.
3. Refused job offer
After completing engineering, he received a job offer which he refuse. He was always passionate about films and that is when he decided to pursue his passion and rejected the offer.
Also read : Poco X2 is now available in green and orange zone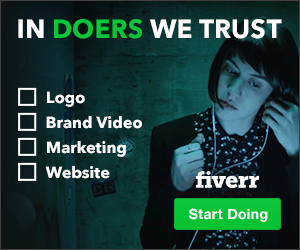 4. Assisted Anurag Kashyap in Gangs of Wasseypur
Gangs of Wasseypur is among the most famous film produce by Indian Film Industry and everyone has was the movie at least once. But not Everyone know that Vicky Kaushal actually assisted Anurag Kashyap in Gangs of Wasseypur.
5. Received many award for his performance in 'Masaan'
Also read : Highest Funded Startup In India
For his performance in 'Massan' he had received many awards. Before the shoot for his role in 'Masaan' he went to Vanaras in order to master the local accent that is required to for the role. He also lost 8 kg to get into the character.