Sonam kapoor Get Troll By Her Husband
Sonam kappor and her hubby are one among the most loved couple in Bollywood. They two are extremely classy, apart from this what make them as the best couple is there social banter.
Sonam Kapoor recently posted a photo from her photoshoot. While everyone was adoring her, Anand Ahuja took a chance to troll her with his comment.
Also read: Kanika Kapoor Speaks Up After Recovered From Covid 19
Posting a sexy picture of herself, Sonam captioned it, "How at home shoots used to look like.. I also really like this outfit.. remind me who this is by?"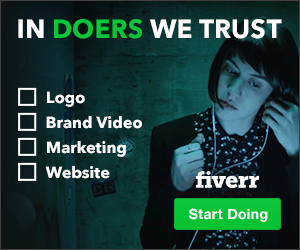 Anand had the funniest comment as he replied
Also read: Meghalaya Chief Minister Gives Newly Inaugurated Corona Care Center
In another picture, Sonam captioned it saying, "Pjs in bed? Not me… 😂", to which Anand revealed Sonam's secret and he wrote, "🤦🏽‍♂️ SMH. But you're in PJs (and kaftans) ALL the time!"
Anand Ahuja came up with a trolling reply
But, that was not all as Anand was on a roll as he commented on another picture whose caption read, "Lounging at home like.. 🌟". He wrote, "falling off the couch at home like … 😂⚡️😘"